Monthly Archives:
November 2012
An excellent infographic by Iain Calvert that sets out the difference between the Penguin and Panda updates at Google.

What's the difference between Google Penguin and Google Panda? [Infographic]
If you've ever dipped your toe in the water of SEO you'll know that content is king – and the worldwide web is inundated with content.
The problem is that not all content is king; in fact some… Continue reading →

Facebook and Yahoo are holding talks to develop a joint search engine, The Daily Telegraph has announced.
The next search engine milepost might well be the deal currently being discussed between Facebook and Yahoo at Secret Talks To Make A… Continue reading →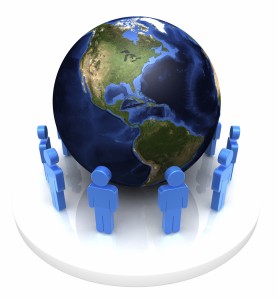 Your Guide to Social Signals for SEO | SEOmoz
Jayson DeMers updates us on how much social media signals are used by the search engines in ranking pages on the search engines. Excellent article, you really must read if you… Continue reading →
Positive reviews about a company are always good to have.
But on the internet, it can mean much more than that! Good reviews might well mean an improvement in rankings for the recipient. So, obviously companies will go to extra… Continue reading →