Monthly Archives:
April 2013
Considerable controversy since Facebook modified it's Privacy Policy again recently. This has come as a result of a HUGE change that is about to hit the internet – namely, the launch of… Continue reading →
Mark Zuckerberg versus Rupert Murdoch (New vs Old Media Billionaires) – so ……. how quickly did they make their money and how are they different?



Staff.com – Connecting Great Companies with Global Talent

11 necessities to grow an online small business.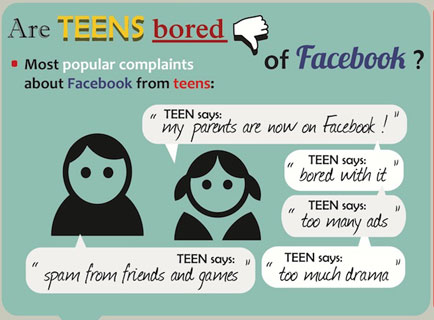 We are all hearing anecdotal evidence that Facebook is not necessarily the social media platform of choice for the new youth of today. So. Are Teenagers Bored With Facebook?
Well the team at Rightmix Marketing have produced an infographic on… Continue reading →
The migration from Google Places to Google+ Local has been fraught with problems. Many business owners trying to follow the Google rules on what to do have found it confusing and  frustrating. We… Continue reading →
This has been a huge question for webmasters and business owners since the launch of Google Penguin.
The message that went out from Google was quite clear "too many text links to your website using the same keyword-rich link text… Continue reading →


It is very interesting to see how corporate images have changed/evolved/modified over time – especially if 'time' can be over 100 years!
The Logo Co have put together this infographic looking at the logos of the leading corporations – Pepsi,… Continue reading →
An answer to a question many webmasters must have asked themselves. The answer is even more important since the algorithmic changes of Panda and Penguin.
So, is it worthwhile to purchase a domain that has had 'seo work' carried out… Continue reading →
Google explains how the ranking for a web page can be relatively high quite soon after 'launch' but then seems to drop – even disappear.
A common situation with a fairly simple answer. The initial ranking is based on a… Continue reading →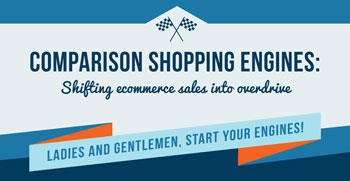 Shopping Comparison Engines are known to those of us who have spent any time on a search engine looking for a particular product. Most of us!
They're the websites/engines that provide you with the information/price of the product from a… Continue reading →