Monthly Archives:
May 2013
Mobile Marketing – the growth of the mobile phone has led to an explosion in apps and mobile advertising. This then also integrates into the various social media platforms,… Continue reading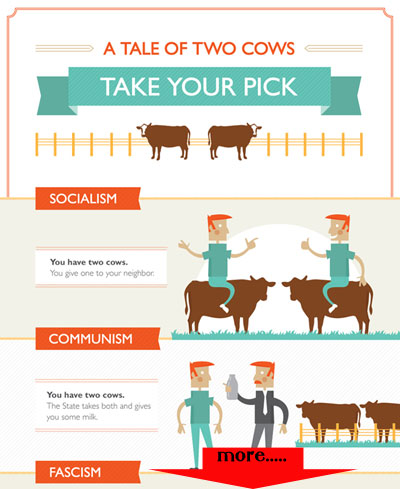 This comparison of various political ideologies and governments has done the rounds as a simple text email for a few years now – but good to see a bit of graphic creativity added to this!


YouTube is the world's 2nd biggest search engine, so it makes sense to optimise your video.
Submitting a video to sites such as YouTube, Vimeo can help to spread the word about your services/products and it is quite remarkable how… Continue reading →