Successful online marketing of your website has been turned on it head since Google Panda & Penguin took hold.
Building good content for your site is now the way forward.
Infographic by Quaturo
A new campaign has been launched by Bournemouth Tourism – ever-so-slightly taking the mickey out of the glossy 'Come to California' TV advertisement campaign.

Bournemouth vs. California – YouTube. Go to the site now, and place your vote!!!
This is a common problem.
When you receive an email into your Outlook account on your computer, the default is that the email is immediately deleted from the server once it is downloaded.
Unfortunately, sometimes a user might have accidentally… Continue reading →
EdgeRank – very important.
It is the algorithm that decides how important your posts are on other people's timelines.
You've got a business page on Facebook, and you've had some "Likes" for that page.… Continue reading →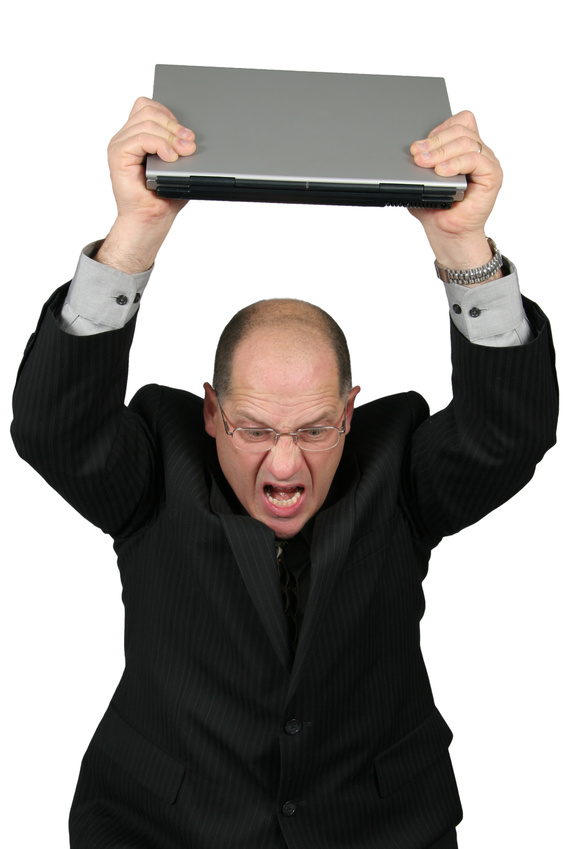 Having recently started using Facebook advertising to promote my business within Facebook I am amazed at the anger and antagonism that some of these ads can generate.
This is the 21st century and we are so used to having… Continue reading →
The biggest problem with blog posting is almost certainly – coming up with the actual ideas for the content. Especially in the early days when you are still nervous about how 'original' you can possibly be.
This great infographic should… Continue reading →
A useful article by Chris Barnwell where he explains the ease with which you can (and should) optimise your website images for Google Image Search.
Google Image Search results are being shown in more and more search… Continue reading →
In response to the launch of the new Google Shopping system, Bing has announced it's own Bing Product Listing Ads version to be released sometime within the next 10 months.
The team at WebProNews have… Continue reading →