Social Media
The team over at Vertical response did some work here looking at 500 small businesses with a view to answering the question – how much budget… Continue reading →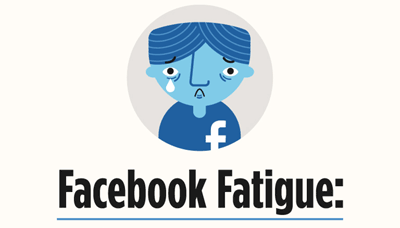 Are people beginning to abandon Facebook? Or just taking a rest? Maybe its because Pinterest or Twitter has become more prevalent – and there are more and more 'minor' social media platforms coming along all the time.
Since the adoption… Continue reading →
EdgeRank – very important.
It is the algorithm that decides how important your posts are on other people's timelines.
You've got a business page on Facebook, and you've had some "Likes" for that page.… Continue reading →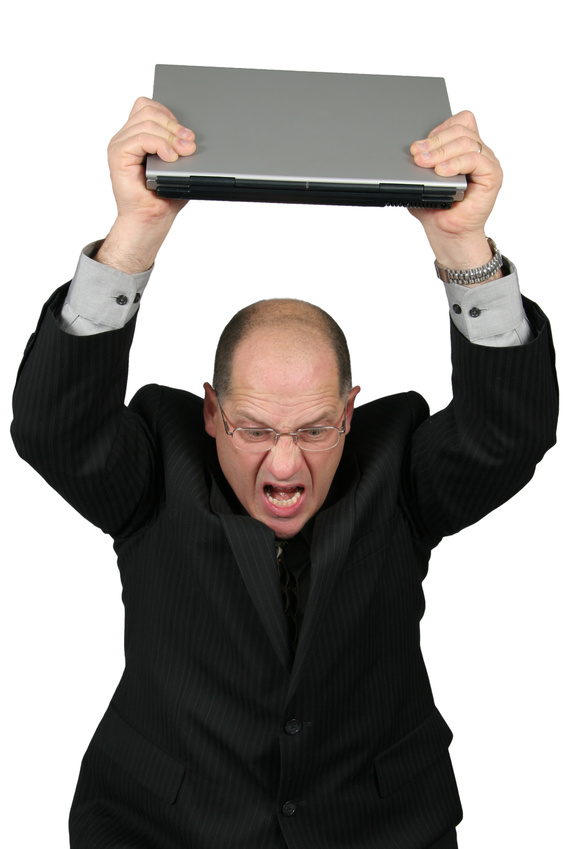 Having recently started using Facebook advertising to promote my business within Facebook I am amazed at the anger and antagonism that some of these ads can generate.
This is the 21st century and we are so used to having… Continue reading →
The biggest problem with blog posting is almost certainly – coming up with the actual ideas for the content. Especially in the early days when you are still nervous about how 'original' you can possibly be.
This great infographic should… Continue reading →
Twitter has become a major force in the social media world in a relatively short period of time. This interesting article by Daniel Terdiman makes 5 predictions for 2013. Although there is really only 4 as the… Continue reading →
Gretchen Egeberg explains the need to utilise advertising programmes within the social media platforms in order to maximise the exposure to our blog posts. In particular she goes through the basic procedure for Linkedin.
Whereas we might tend… Continue reading →
We recently discussed the launch of Facebook Graph Search, the new 'search engine' that might well bring about major changes in the online marketplace. As one might expect, there was considerable concern about what information… Continue reading →
Pinterest has evolved into the 'new kid on the block' in recent months. The problem is (from a business owners viewpoint), is this new social media platform of any benefit?
This article explains some of the basic such as the… Continue reading →