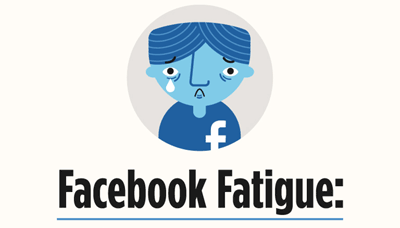 Are people beginning to abandon Facebook? Or just taking a rest? Maybe its because Pinterest or Twitter has become more prevalent – and there are more and more 'minor' social media platforms coming along all the time.
Since the adoption of advertising within the platform, there is no doubt that many users are more than a little upset!
Many thanks to OnlineCollegeCourses.com for this graphic.