Discussion
Since Google launched its disavow tool there has been considerable discussion and debate on how and when it should be used. Some of that opinion is, as you would expect, conflicting.
We have taken a look at some of the… Continue reading →
Google+  – we've all heard of it, and most of us know that we probably need it for our website SEO. But what is it, how do we get it, and do we really… Continue reading →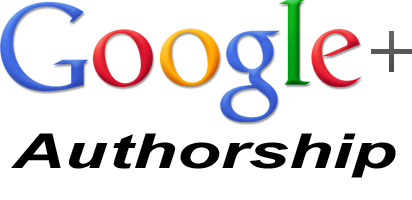 SEO and internet marketing used to be about having a website with some links to it and some keywords to impress the search engines. Then along came blogging and forums and article submissions and suddenly "content", "content", "content" was the… Continue reading →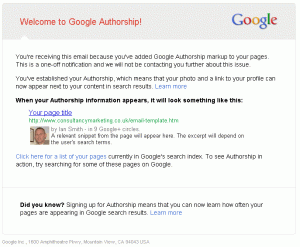 We have discussed on other posts the importance of setting up Google Authorship. We have also explained the basics of setting up Authorship for your website here. But I think it would be true to say that the much… Continue reading →
Google has changed the way it notifies webmasters of suspected unnatural linking – the kind of links that are built rapidly in large quantities often by automated software.

Thousands of webmasters received a… Continue reading →

[First published – October 2012]
We have been having some trouble with a few clients recently, attempting to move their Google Places listing over to the new Google+ Page. The process was not working, and unfortunately Google decided they needed to send another card through… Continue reading →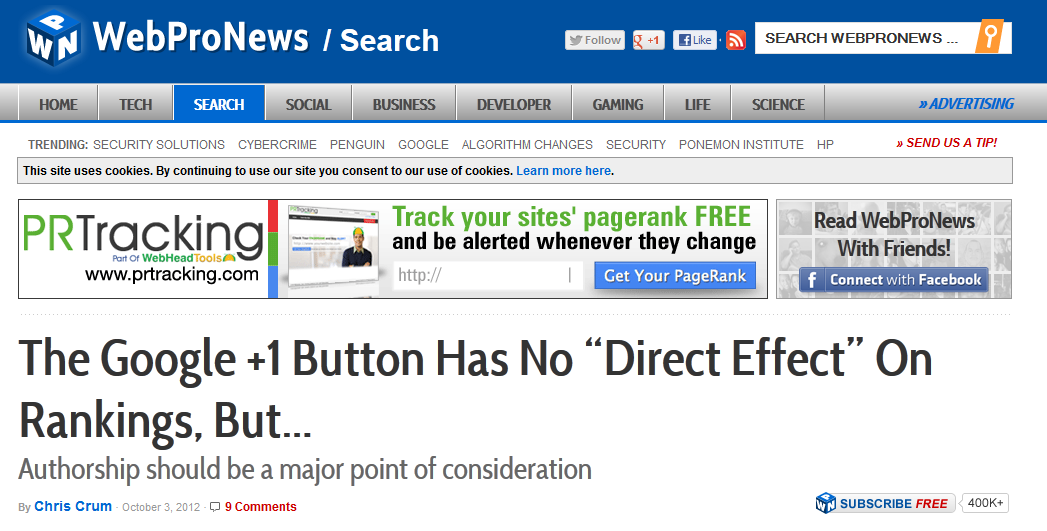 The Google +1 Button Has No "Direct Effect" On Rankings, But… | WebProNews.
Direct discussions with Google give a little more insight into the long-term workings of the algorithm.
There are two simple takeaways from this exchange.
1. Google… Continue reading →
Well who would have guessed it! The most widely abused/misused meta-tag has made a resurgence.
The Meta News Keyword Tag is a re-incarnation of the Meta Keyword Tag of old which fell into disrepute many years ago… Continue reading →
How Google's frequent changes affect your SEO.

Google, the king of search engines, has made some huge changes to the way it does its stuff.

Most small business owners already have trouble with… Continue reading →

[First published – September 2012]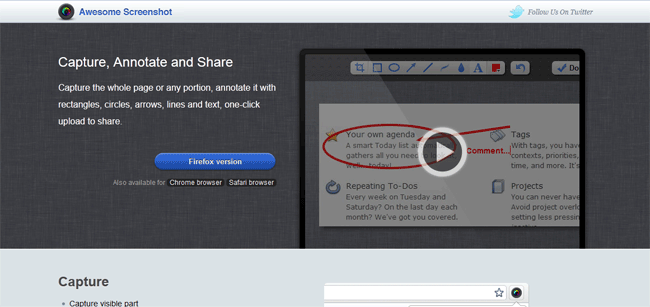 In principle, this add-on to Firefox and Safari is a very useful piece of software that enables the user to capture either whole pages or portions of pages so that it can be annotated and saved as an image file… Continue reading →