Google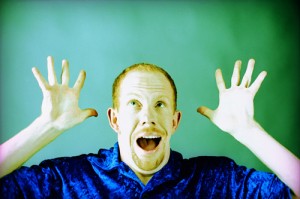 Google have changed the way they notify webmasters of suspected unnatural linking.
Back in February thousands of webmasters received a message that included the following: "We've detected that some of your site's pages may be using techniques that are outside… Continue reading →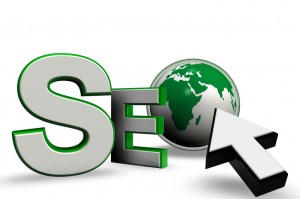 With all the Penguin and Panda upheaval within Google – and more predicted to come (just waiting for unicorns and dragons!) –  Bing seems to have drifted way down the bottom of our priority list.
Well, let's have a… Continue reading →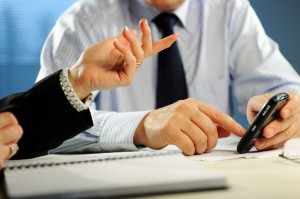 A recent article spelled out the huge impact on small businesses by the latest changes to the Google algorithm. The study is based on US data and US observations but there is no doubt the same scene is being played… Continue reading →
Keyword Not Provided – What Is the esrc=s String in Google Analytics?
Unfortunately, Google made  changes in November 2011 that hide keyword data from visitors who were logged in at the time, citing privacy issues.
So, when a visitor… Continue reading →