I have just come across a strange problem with my Sony Xperia L mobile phone.
I wanted a better set of headphones, so I purchased the Sony MDR-ZX100 Outdoor Headband Headphones. Same manufacturer – so no problems eh?
Not so,… Continue reading →
We recently ran a question on Facebook asking:
Would you be willing to pay for your Facebook account in order to remove those annoying adverts/promotions?
Following an article we wrote in February 2013 asking "Why do Facebook ads make… Continue reading →
The migration/upgrade from your Google Places listing to your Google+ Local listing was meant to be quite straightforward. In fact as simple as A-B-C.
Unfortunately, this hasn't happened! You need to check, and keep checking the local listing for your… Continue reading →
So many people are using the Internet and their computers for searching, emailing, instant messaging, online shopping, and banking.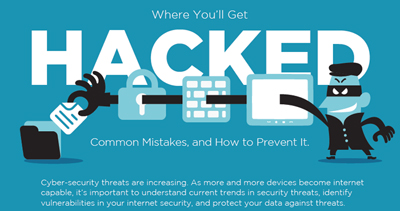 In particular the home PC has become the educational, communication, and entertainment centre for families everywhere. Many store their digital information… Continue reading →
This story deserves a wider audience.
The biggest public health problem in the western world is – obesity.
This documentary series pulls together the shocking revelations of the past 30 odd years and the role FRUCTOSE has in the story.… Continue reading →
What's up with Google Places? Your Google Places Listing Not Showing?
Most of us are aware of the confusion and uncertainty brought about by the transition from Google… Continue reading →

We need to manage our stress at work.
We all feel a bit stressed from time-to-time. Whether we're fed up with commuting or getting annoyed with our boss or pc, working can be stressful.
Pressure is a part of all… Continue reading →
There has been a lot of talk recently about the death of SEO (Search Engine Optimization).
Well,  SEO is not… Continue reading →
Who Owns Your Business Website?
"Well obviously I do" is what most of you are thinking, and you're probably right.
Unfortunately, this may not be true!
It is quite… Continue reading →
Google has been ordered to change its Privacy Policy in the UK, and by September 20th this year!

The Google Privacy Policy (Last modified: 24 June 2013) introduced by the company in March 2012 must change – so says… Continue reading →