Social Media
We recently ran a question on Facebook asking:
Would you be willing to pay for your Facebook account in order to remove those annoying adverts/promotions?
Following an article we wrote in February 2013 asking "Why do Facebook ads make… Continue reading →
So many people are using the Internet and their computers for searching, emailing, instant messaging, online shopping, and banking.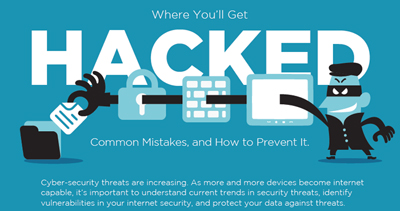 In particular the home PC has become the educational, communication, and entertainment centre for families everywhere. Many store their digital information… Continue reading →


Photo posts have grown massively in the newsfeeds of Facebook over the past year or so. As the owner of a small business, and given the importance of Facebook to the marketing of businesses and products, it goes without saying… Continue reading →
Considerable controversy since Facebook modified it's Privacy Policy again recently. This has come as a result of a HUGE change that is about to hit the internet – namely, the launch of… Continue reading →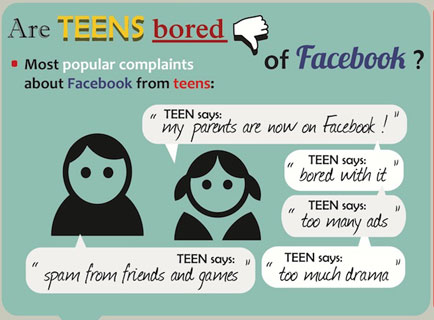 We are all hearing anecdotal evidence that Facebook is not necessarily the social media platform of choice for the new youth of today. So. Are Teenagers Bored With Facebook?
Well the team at Rightmix Marketing have produced an infographic on… Continue reading →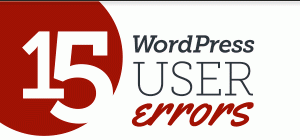 Wordpress is the vehicle of choice for the majority of bloggers (and many Content Management System developers) – because it is so good at what is was designed to do!
But, even good systems can fail, and this Infographic points… Continue reading →
A question most of us would have asked over recent years – which is the best Content Management System (CMS), Joomla or WordPress?
Having used both systems I have to come down firmly on the… Continue reading →
Twitter are about to introduce changes that could well have a dramatic impact on small businesses.
Samantha Rupert talks about how changes to Twitter means the company is applying a new field to tweets that… Continue reading →
Facebook Likes: A basic currency of social media interactions.

It has become so important that it has driven massive spends by corporations/brands to invest in this social media platform. But …… does it work? Are consumers motivated to purchase/support these… Continue reading →