This has been a question recently raised at CNET Community and of course is particularly important at the moment because Windows are due to pull all support for Windows XP from next year.… Continue reading →


Photo posts have grown massively in the newsfeeds of Facebook over the past year or so. As the owner of a small business, and given the importance of Facebook to the marketing of businesses and products, it goes without saying… Continue reading →
Mobile Marketing – the growth of the mobile phone has led to an explosion in apps and mobile advertising. This then also integrates into the various social media platforms,… Continue reading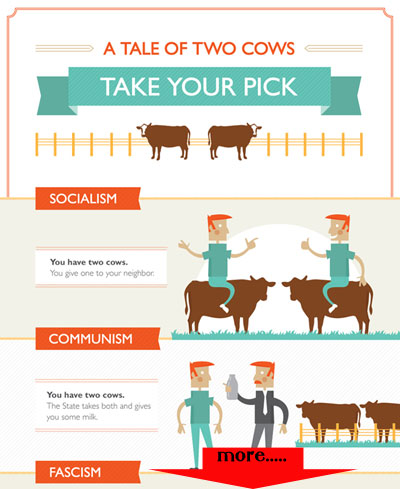 This comparison of various political ideologies and governments has done the rounds as a simple text email for a few years now – but good to see a bit of graphic creativity added to this!


YouTube is the world's 2nd biggest search engine, so it makes sense to optimise your video.
Submitting a video to sites such as YouTube, Vimeo can help to spread the word about your services/products and it is quite remarkable how… Continue reading →
Considerable controversy since Facebook modified it's Privacy Policy again recently. This has come as a result of a HUGE change that is about to hit the internet – namely, the launch of… Continue reading →
Mark Zuckerberg versus Rupert Murdoch (New vs Old Media Billionaires) – so ……. how quickly did they make their money and how are they different?



Staff.com – Connecting Great Companies with Global Talent

11 necessities to grow an online small business.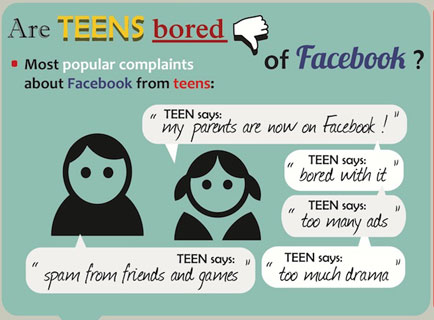 We are all hearing anecdotal evidence that Facebook is not necessarily the social media platform of choice for the new youth of today. So. Are Teenagers Bored With Facebook?
Well the team at Rightmix Marketing have produced an infographic on… Continue reading →
The migration from Google Places to Google+ Local has been fraught with problems. Many business owners trying to follow the Google rules on what to do have found it confusing and  frustrating. We… Continue reading →