Infographic


It is very interesting to see how corporate images have changed/evolved/modified over time – especially if 'time' can be over 100 years!
The Logo Co have put together this infographic looking at the logos of the leading corporations – Pepsi,… Continue reading →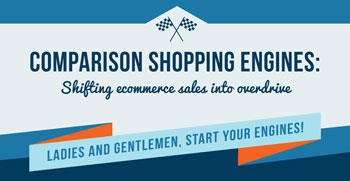 Shopping Comparison Engines are known to those of us who have spent any time on a search engine looking for a particular product. Most of us!
They're the websites/engines that provide you with the information/price of the product from a… Continue reading →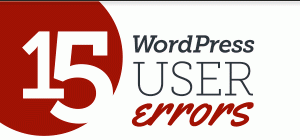 Wordpress is the vehicle of choice for the majority of bloggers (and many Content Management System developers) – because it is so good at what is was designed to do!
But, even good systems can fail, and this Infographic points… Continue reading →
A question most of us would have asked over recent years – which is the best Content Management System (CMS), Joomla or WordPress?
Having used both systems I have to come down firmly on the… Continue reading →
Facebook Likes: A basic currency of social media interactions.

It has become so important that it has driven massive spends by corporations/brands to invest in this social media platform. But …… does it work? Are consumers motivated to purchase/support these… Continue reading →
The team over at Vertical response did some work here looking at 500 small businesses with a view to answering the question – how much budget… Continue reading →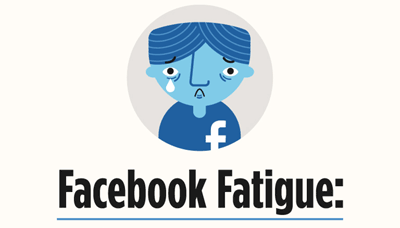 Are people beginning to abandon Facebook? Or just taking a rest? Maybe its because Pinterest or Twitter has become more prevalent – and there are more and more 'minor' social media platforms coming along all the time.
Since the adoption… Continue reading →
Successful online marketing of your website has been turned on it head since Google Panda & Penguin took hold.
Building good content for your site is now the way forward.
Infographic by Quaturo