links
Since Google launched its disavow tool there has been considerable discussion and debate on how and when it should be used. Some of that opinion is, as you would expect, conflicting.
We have taken a look at some of the… Continue reading →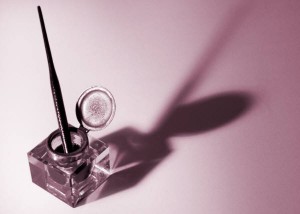 Your business website needs a blog. This is especially true since the arrival of the latest Google Panda and Penguin algorithm updates.
The issue is that the search engine results pages (SERPS) have become increasingly competitive even for relatively unimportant… Continue reading →