Google
Since Google launched its disavow tool there has been considerable discussion and debate on how and when it should be used. Some of that opinion is, as you would expect, conflicting.
We have taken a look at some of the… Continue reading →
Google+  – we've all heard of it, and most of us know that we probably need it for our website SEO. But what is it, how do we get it, and do we really… Continue reading →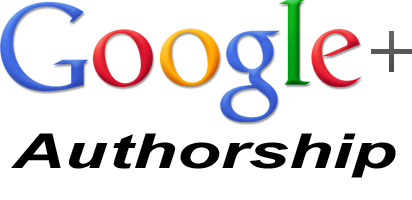 SEO and internet marketing used to be about having a website with some links to it and some keywords to impress the search engines. Then along came blogging and forums and article submissions and suddenly "content", "content", "content" was the… Continue reading →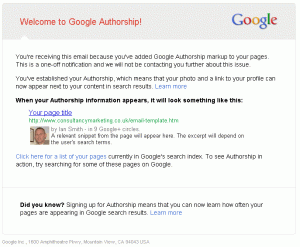 We have discussed on other posts the importance of setting up Google Authorship. We have also explained the basics of setting up Authorship for your website here. But I think it would be true to say that the much… Continue reading →
We have been having some trouble with a few clients recently, attempting to move their Google Places listing over to the new Google+ Page. The process was not working, and unfortunately Google decided they needed to send another card through… Continue reading →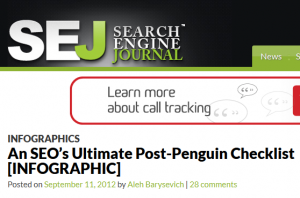 http://www.searchenginejournal.com/an-seos-ultimate-post-penguin-checklist-infographic/
Aleh Barysevich sets out how to assess your own website if it has been hit by the Google Penguin update.
Because some websites have been hit very heavily over recent months, then a number of owners have taken it… Continue reading →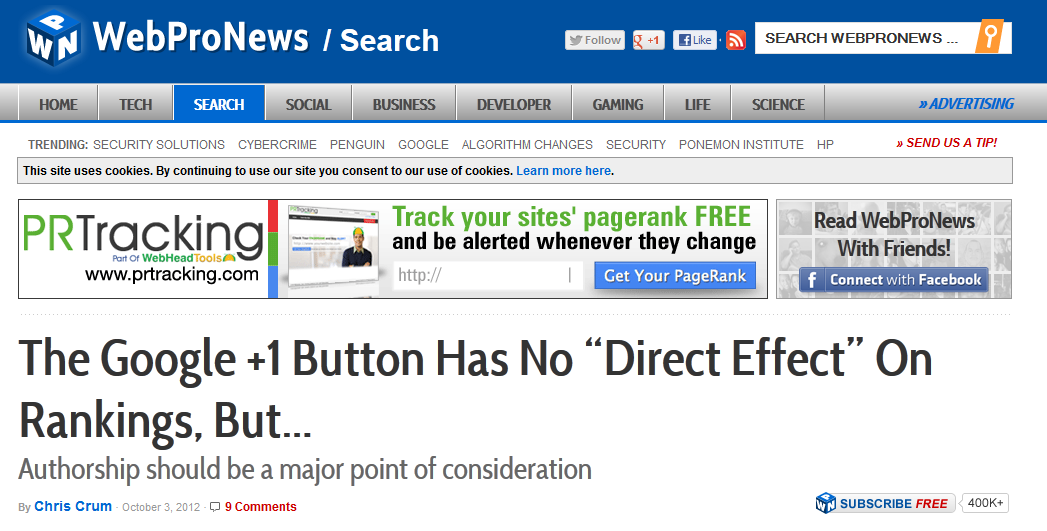 The Google +1 Button Has No "Direct Effect" On Rankings, But… | WebProNews.
Direct discussions with Google give a little more insight into the long-term workings of the algorithm.
There are two simple takeaways from this exchange.
1. Google… Continue reading →
Kelsey Jones explains that the answer to the question is undoubtedly 'yes'!
We've discussed elsewhere where too much tweeting can cause people to unfollow you. Kelsey also points out the same situation arises in Facebook if a company posts… Continue reading →