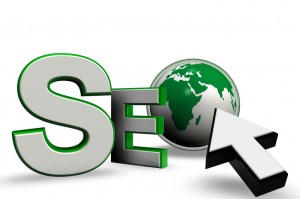 With all the Penguin and Panda upheaval within Google – and more predicted to come (just waiting for unicorns and dragons!) –  Bing seems to have drifted way down the bottom of our priority list.
Well, let's have a closer look at Bing:
On the down side:
Bing still delivers only about 35% of all searches with Google at more than 60%
Some studies suggest that Google have a higher click through rate than Bing
Google still (for the time being anyway) has  an image of trustworthiness, as evidenced by the fact that there are almost 4 times as many searches for "Google" within Bing, as there are "Bing" searches within Google.
So, this suggests that Google is still the place to be found.
But is it going to stay that way, and does it mean that all of our SEO efforts must be concentrated on improving our presence within Google?
Possibly not, because on the upside:
Bing is the default search engine in Internet Explorer which is pre-installed on all new computers using Microsoft and Google (or any other search engine) will only become the default if it is manually changed.
All searches within FaceBook offer Bing results including Bing maps.
Although 4 times smaller Google, Bing still delivers over 4 million search results per day.
There is disenchantment amongst the business community with regard to the changes currently taking place within Google, with a lot of businesses reporting less successful results from their Adword campaigns.
Add to this that Google appears to offer far fewer domains for every search (some research reports up to 50% fewer), often just offering different pages from a single domain. This limits the variety that most searchers have become used to, and it is likely that at least some will start using alternative search engines.
This suggests to me that Bing should not be forgotten, and our SEO efforts should still include a healthy dose of optimization for Bing.