Discussion
Barry Schwartz has just posted a piece about Google's latest announcement made at the Search Marketing Expo – SMX West, this week. Search Marketing Expo – SMX West is a Search marketing conference that was held this week in… Continue reading →
The team over at Vertical response did some work here looking at 500 small businesses with a view to answering the question – how much budget… Continue reading →
EdgeRank – very important.
It is the algorithm that decides how important your posts are on other people's timelines.
You've got a business page on Facebook, and you've had some "Likes" for that page.… Continue reading →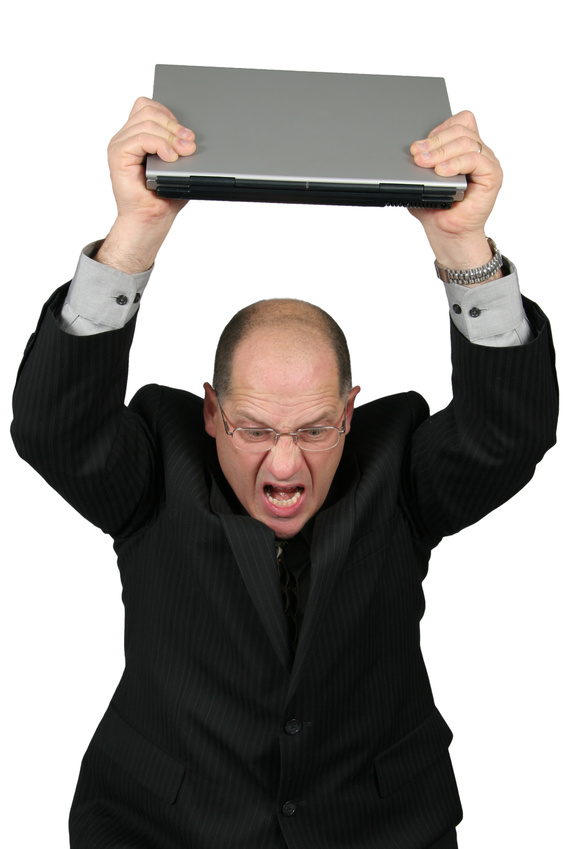 Having recently started using Facebook advertising to promote my business within Facebook I am amazed at the anger and antagonism that some of these ads can generate.
This is the 21st century and we are so used to having… Continue reading →
So, is this hype? Or has Facebook really entered the search game?
Graph Search is unveiled as a product to search for people, places, pictures and posts within Facebook. "Graph Search is a completely new way… Continue reading →
LinkedIn – just another social media thingy?
I don't want to spend my days LOLing and LMAOing with people I can't really remember, and if I could, I probably wouldn't want to! So, before I… Continue reading →
It seems almost everyone is talking about social media and the role it could/should have in the online marketing of businesses.
I highlighted a recent article by Marilyn Bontempo which took a particularly negative slant on these marketing platforms –… Continue reading →
The world of internet marketing has changed quite drastically in the past 12 months and Twitter is an increasingly integral part of the new world – so what has… Continue reading →