social media

The definitive guide of how to measure the ROI of your social media activity.
An excellent article written by someone with hands-on experience and a commercial eye.
Having worked for 32 years in sales and marketing, and in Internet… Continue reading →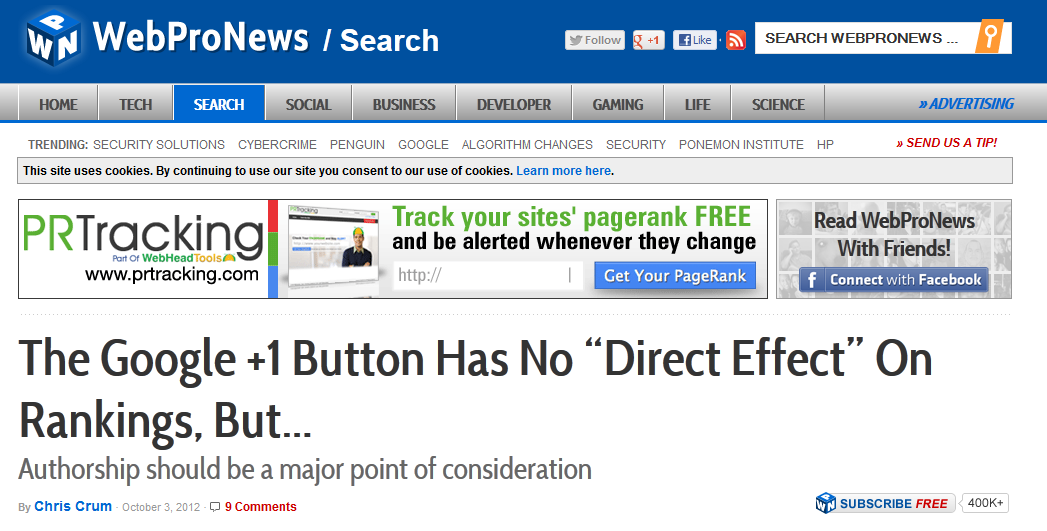 The Google +1 Button Has No "Direct Effect" On Rankings, But… | WebProNews.
Direct discussions with Google give a little more insight into the long-term workings of the algorithm.
There are two simple takeaways from this exchange.
1. Google… Continue reading →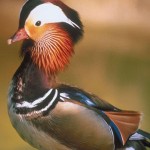 6 Tips to Get Retweeted More Often | Search Engine Journal
Ann Smarty sets out 6 (actually 7 !!) tips on how to get your tweets retweeted more often. They are:
1. Download an eBook. Download Dan Zarrella's "Science… Continue reading →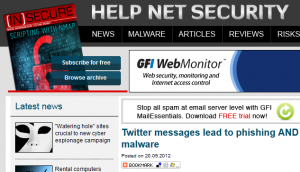 Twitter messages lead to phishing AND malware
A very interesting article by Chris Boyd highlighting the dangers of responding to private messages within your Twitter account. As with similar scams via e-mail etc you are persuaded to follow a false… Continue reading →